Instant Coffee
Tell us what you like, and we shall make that for you…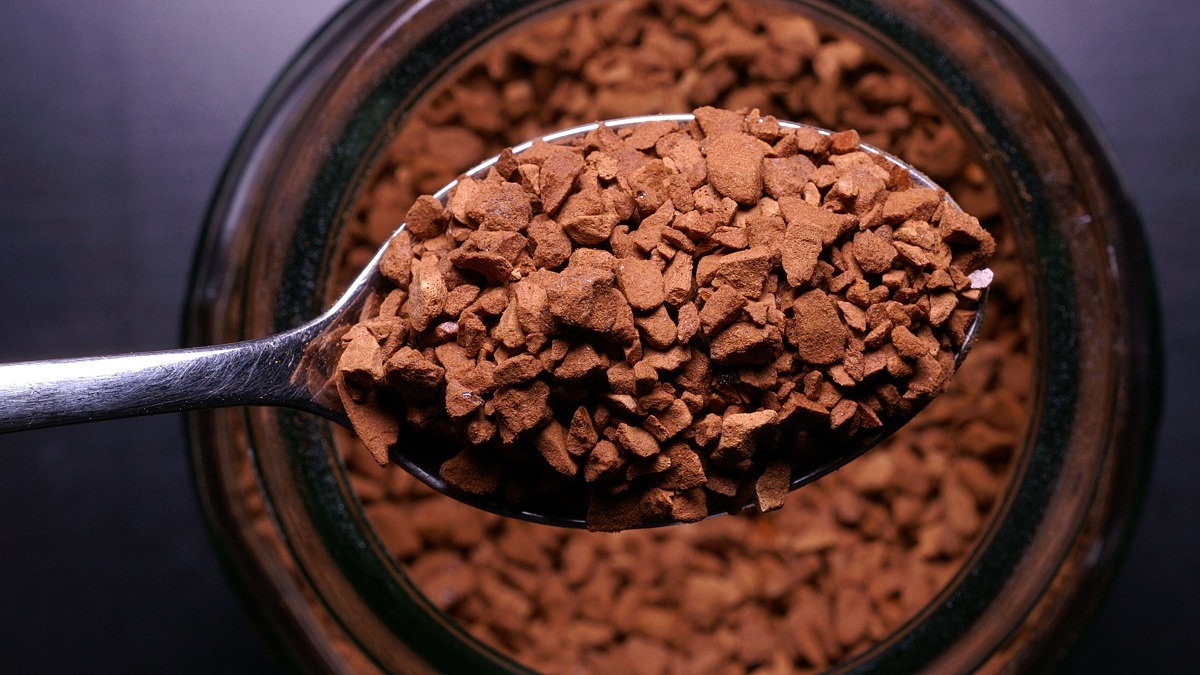 Our Instant Freeze Dried Coffee beats the heat! The low-temperature drying process helps retain excellent taste, with rich aroma without any bitterness. This can be enjoyed as a hot or cold coffee as it dissolves in water and/or milk – replicating a fresh brew experience.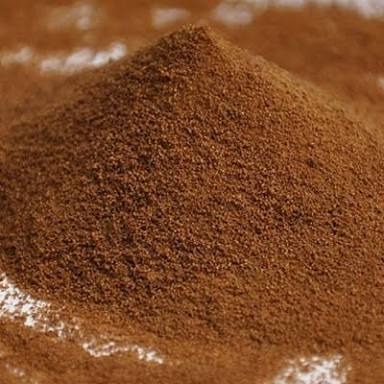 Unlike Freeze Dried Coffee, Spray Dried coffee is subject to higher temperatures at the time of drying. This allows us to provide very cost-effective products to our customers for their 3-in-1 mixes!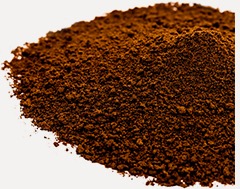 Agglomerated soluble coffee is often described as somewhere between spray-dried and freeze-dried. Produced using the spray drying method, the fine particles are then gathered into larger particles using a re-hydration process. This produces a visually more favorable product, with noticeable increase in insolubility.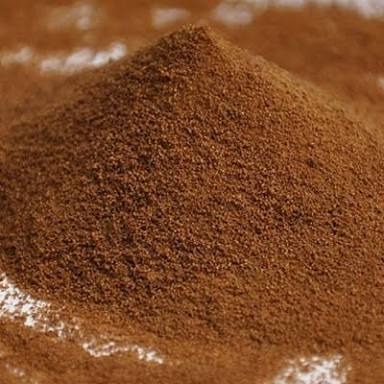 Arab coffee is famous for its superior flavours and class apart taste. The aroma and blend of Arabic instant coffee ensure sheer delight. BlueBerry brings to you some of the best intricately crafted Arabic Instant Coffee.
Coffee is the best thing to douse the sunrise with…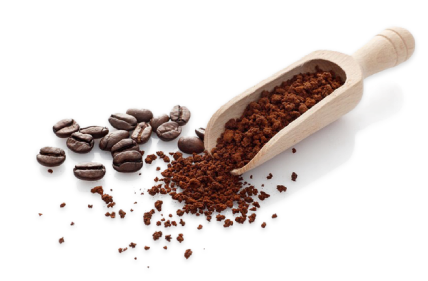 Address
102, Shardha Chamber 2, Keshavji Naik Road,
Masjid Bunder, Mumbai – 400009