We apply a continuous quality control system, from the sourcing of raw materials to the packaging of end products. Our sophisticated quality management system is built in accordance with the standards of ISO 9001, ISO 22000 and the HACCP concept that identifies and monitors critical control points.
We manufacture tea extract from fresh tea, not tea waste. We use the "tea" which we drink at home as raw material; this helps us replicate tea extract that makes the same "cup" of tea which the pallet loves.
With the help of innovative, critical machinery bought from Sweden coupled with patented technologies and processes, we maintain product temperature below 40C at all times which ensures best-in-class quality, aroma and taste.
The Research and Development department, soul of our company, equipped with HPTLC, UV, AAS and GC guarantees the safety of our production procedures and effectiveness of our products. Our dedicated team of scientists continuously innovate product mixes topromise our customers the world's best tea extract.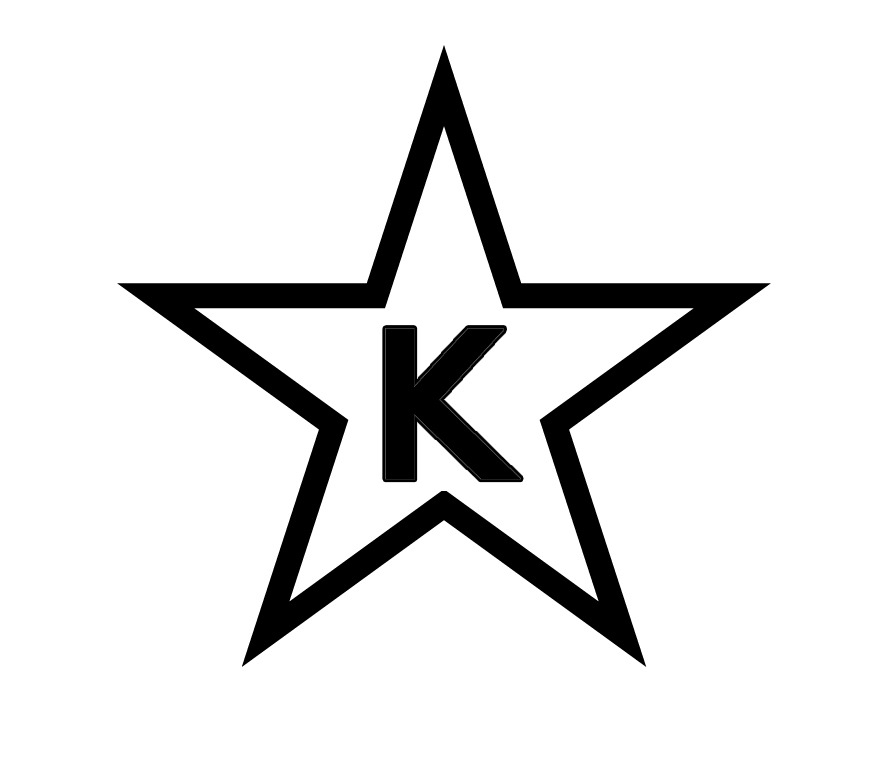 "Quality begins at Origin – Food safety involves everybody in the food chain"