A Home for All Instant Tea & Instant Coffee Products …

An Array of Unique and Fresh Products…
Top Quality Instant Tea and Instant Coffee

India's leading manufacturer
Supplier of Instant Tea and Instant Coffee
Great Taste & Choice of India. The Flavors that will lift you off your feet

Great Service !
Quality begins at Origin – Food safety involves everybody in the food chain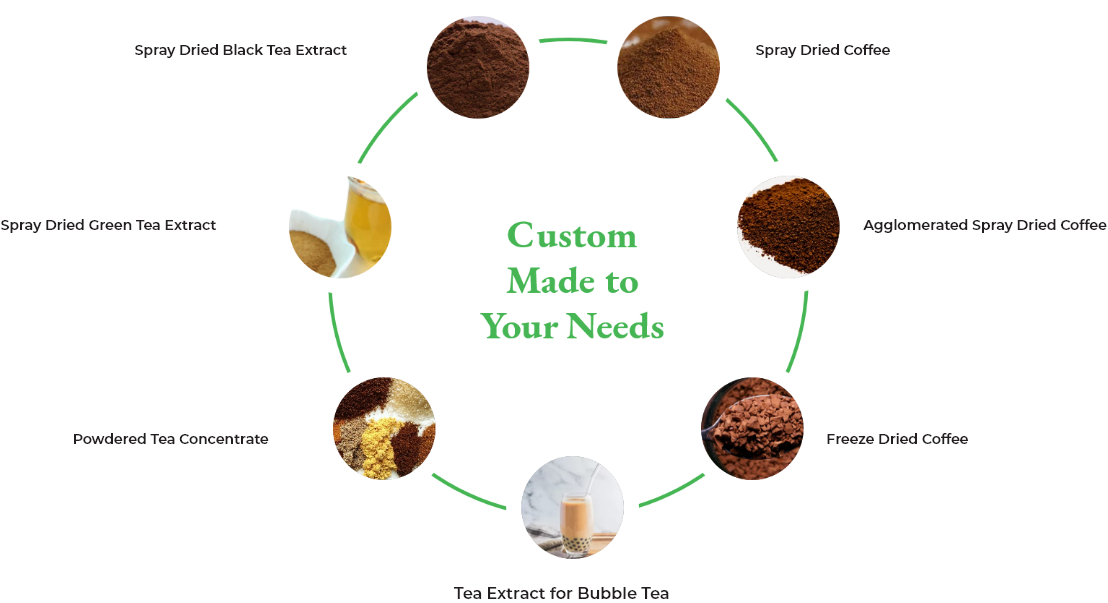 Instant Tea Extracts
How would you like to have your Black Tea Extract? As a Hot
Beverage or a Ready to Drink (RTD) Iced Tea?
For your 3-in-1 mix (HWS) – would you like a mellow or strong
astringent taste? Would you like reddish or golden cup color?
For your RTD Iced Teas (CWS – 10*C<) – would you prefer mild
tea note or a flavorful fruity note? Would you prefer a clear
deep reddish hue or a clear deep black hue?
Or give us a sample to match – we are at your service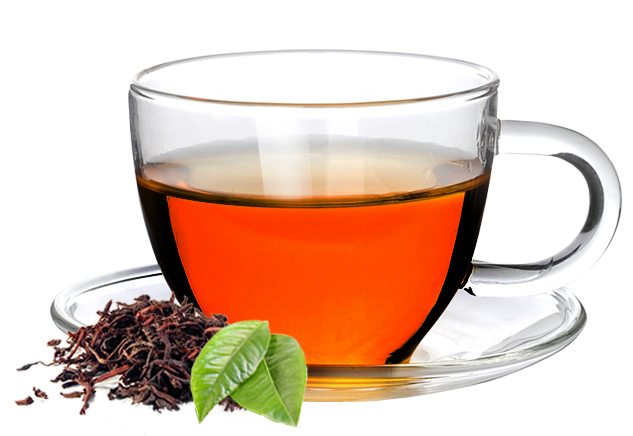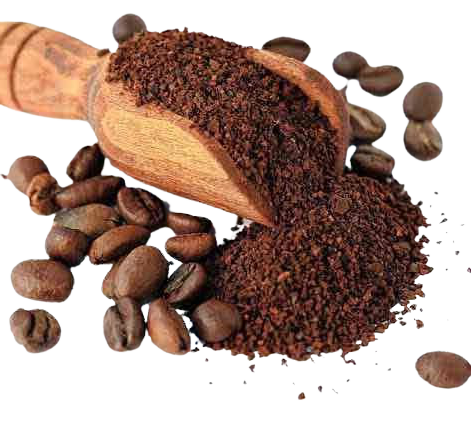 Instant Coffee Extracts
Our Instant Freeze Dried Coffee beats the heat! The low-temperature drying process helps retain excellent taste, with rich aroma without any bitterness. This can be enjoyed as a hot or cold coffee as it dissolves in water and/or milk – replicating a fresh brew experience.
Unlike Freeze Dried Coffee, Spray Dried coffee is subject to higher temperatures at the time of drying. This allows us to provide very cost-effective products to our customers for their 3-in-1 mixes!
You can reach out to us at any time!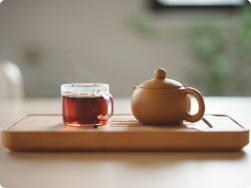 Specially designed machinery in the extraction section to remove impurity and increase active content in the extract.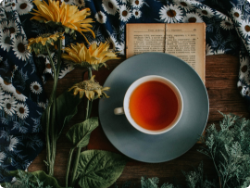 Uniquely designed evaporator and spray dryer to keep the product temperature low which avoids deterioration of active components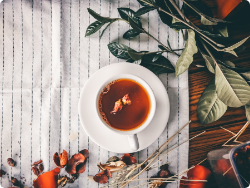 Automation to keep the process continuous and enable control of feed density at every stage, thus optimizing finished product quality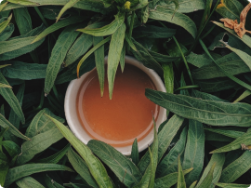 A process with zero contamination and specially designed section for removal of pesticides and heavy metals.
About Us
Welcome to Blueberry Agro Products PVT. LTD.
Blueberry Agro Products PVT. LTD. is a new venture started by Vijaya Group. Founded in the year 1984, our company has always had a vision of reaching the top position in the industry though it's multi-divisional prospects which has been shaped through it's thorough research and innovation policies. Trusted and appreciated by lakhs of tea lovers across the globe our consistent quality driven mindset has taken us to a remarkable position in the market today. We are using
the most advanced technology to manufacture a range of unparalleled quality tea extracts trusted by FMCG and nutraceutical companies across the globe.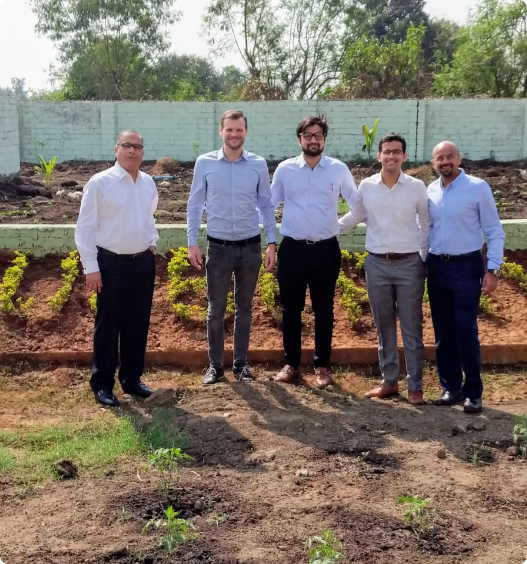 Frequently Asked Questions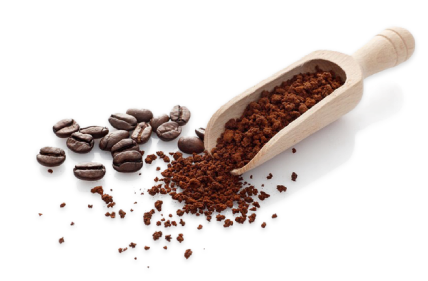 Address
102, Shardha Chamber 2, Keshavji Naik Road,
Masjid Bunder, Mumbai – 400009