Zavarka Brewing: Make Tea Russian Style Every Morning
If you are a tea lover, then the name and flavor may differ, but the essence is all the same. So this time, BlueBerry Agro brings on your table zavarka tea which is strong and made with loose leaf tea. It is diluted with the kipyator in the hot boiling water. This tea is also referred to as a self-boiler in Russian style. Russia is always remembered for its vodka, but it's a Russian Tea- zavarka tea that makes the most choice in the world. Our experts say that in Russia they believe " what kind of tea you brew, but how you brew it".
Well, this is also a Russian culture that when anyone asks for the zavarka tea, the assumption is that you are having a light meal, which will be accompanied by tea. So, if you love to have your tea with your meal, then zavarka tea is a must to choose from the lot.
BlueBerry Agro is one of the most reputed names in the market proffering the best array of the zavarka tea in the world are available in many options too.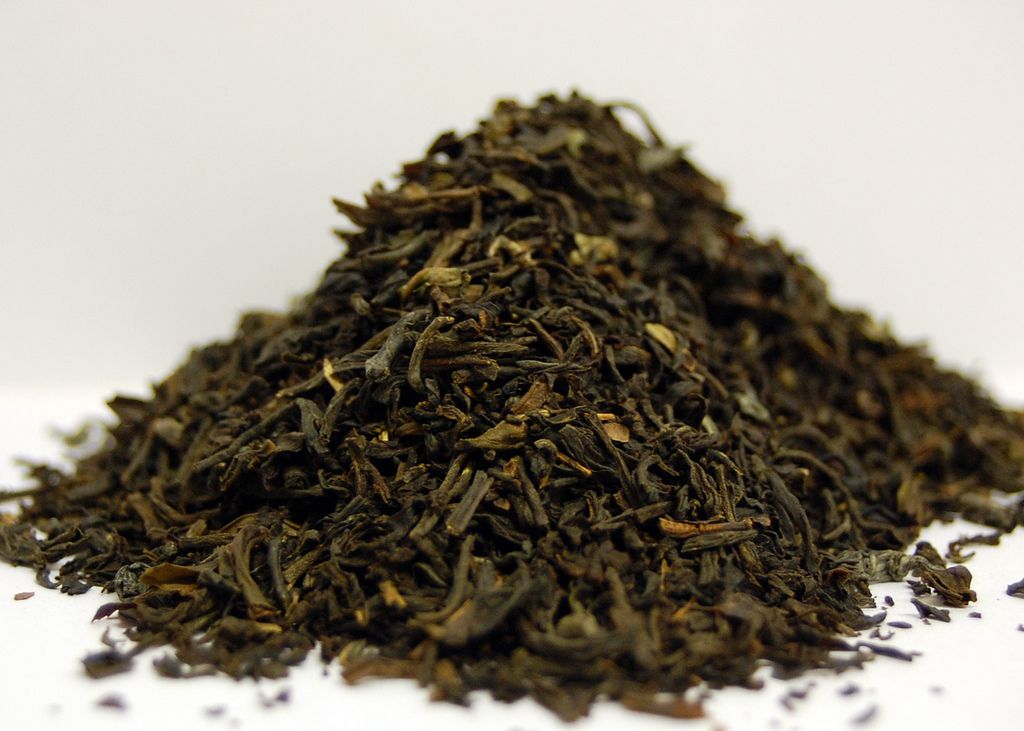 This TEAlicious: Russian tea culture With zavarka tea
Keeping in mind the taste, and quality in our mind, we BlueBerry promise to deliver the best quality zavarka tea eliminating all the middleman in between. And offering directly keeping the taste, flavor, and quality high. We bring exotic, authentic, and fresh zavarka tea that has been served to Russian households for ages.
A Blend Of Natural Ingredients: Zarvaka, The Last Tea You Will Ever Need
HEALTH BENEFITS: When talking about the zavarka tea, it has several health benefits. It helps in anti-aging, antioxidants, better digestion, improving immunity, and stress relief.

DELICIOUS & AROMATIC TEA: The zavarka tea offered by us is best known for its authentic aroma and flavors. With no preservatives and chemicals, we promise to deliver zavarka tea straight from the Russian traditional taste to your cup every morning.

STRESS BUSTER: Keeping in mind mental health, and stress-related problems our zavarka tea is best to consume.

MUSLIN CLOTH TEA BAGS: using the high quality of the tea bags, zavarka tea is served to the customers with 100% guaranteed of freshness and health.

QUALITY- BlueBerry promises to deliver the authentic taste of Russia- Zavarka tea straight to your cup at your home without adding any preservatives, or artificial colors.
Russian Tea Culture – Zavarka
Russian culture is exotic and unique, so does the zavarka tea. BlueBerry Agro offers the best quality zavarka tea that is fresh, high in aroma, and taste. Our experts made this tea by steeping tea leaves in hot water until they have reached the desired strength. Keeping the customer's taste and expectation as our priority, we offer the best zavarka tea exactly like an authentic Russian style.
You can have this tea with lemon or pour over lemon slices studded with cloves.
With Zavarka- Russia, So near yet so far!
Reduces dark circles, black heads and aging signs.
Covers open pores and marks on the face.
Provides a glow to the face.
"The essense of all beings, the essense of earth is water, the essence of water is plants, and the essence of plants is the human being."