Spray Dried Instant Coffee
A Life With A Spray Dried Instant Coffee, a lot more amazing!
There is no fixed time to relish a hot cup of coffee to keep your spirit high, and mood happy. In Spray Dried Instant Coffee, we BlueBerry agro offers coffee extract that is sprayed into a stream of hot air at a tall cup or a glass, the droplet falls, and finally reaches the button becoming the fine powder. The quality of the aroma and texture that you can enjoy in the Spray Dried Instant Coffee is beyond explanation. So, for all the cafephilia, this Spray Dried Instant Coffee can be an enriching experience, for sure!
We, BlueBerry Agro, are best at delivering Spray Dried Instant Coffee with the help of the best experts in our team that promise to offer quality coffee with natural beans and extract as we understand that everything in your life starts with a coffee. So, breathe in and breathe out. and indulge in a hot cup of Spray Dried Instant Coffee to relish the happiness of goodness, each morning.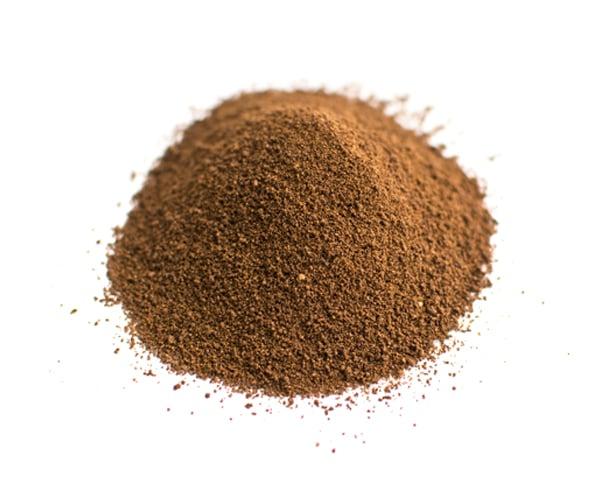 Coffeelicious Coffée- that keeps you awake!
Keeping in mind the current FMBC standards around the world, and expectation of our coffee lovers- we offer the best Spray Dried Instant Coffee that is high in aroma, flavour, and smoothest to the tongue. We know where exactly our coffee beans come from, and we offer that straight to our customers. We are known for maintaining the utmost level of standards while delivering the best quality array of Spray Dried Instant Coffee that is uniquely and aromatically delicious. We have employed the best of the talent to deliver the magical collections of the Spray Dried Instant Coffee as we understand that anything can be possible over a coffee.
Stressed, Blessed Or Coffee Obsessed?- Try Spray Dried Instant Coffee
Our Spray Dried Instant Coffee is a premium quality coffee premix that is best with flavour and aroma.

It is with the soluble coffee powder for offering coffee experience

Made from high-quality arabica beans and Robusto that are grounded 10 times finer that promise to offer the smoothest taste with every cup daily.

Rich, creamy and frothy hot/cold coffee, every time you wish

There's nothing better than a cup of freshly brewed coffee. And it only gets ownsome when you use Blue Berry Agro to brew it
Greatness is Brewing!
We promise to brew every coffee to make your morning best from the last. With our
Spray Dried Instant Coffee, you can enjoy the bold and rich flavour every time you choose us. With a motto to Revolutionize your daily coffee experience, we eliminate the middleman and offer the quality Spray Dried Instant Coffee. We understand your taste and brew the coffee accordingly to give you experience that you can never forget.
Well, Full-bodied coffees have a strong, creamy, and pleasant, mouth feels texture that can easily get a wow on a first sip. Whether it is a day or an evening- this coffee cup will surely make your senses speak! As it all is- Coffee, caffeine, mood and emotion!
Reduces dark circles, black heads and aging signs.
Covers open pores and marks on the face.
Provides a glow to the face.
"The essense of all beings, the essense of earth is water, the essence of water is plants, and the essence of plants is the human being."