Spray Dried Black Tea Extract
Spray Dried Green Tea Extract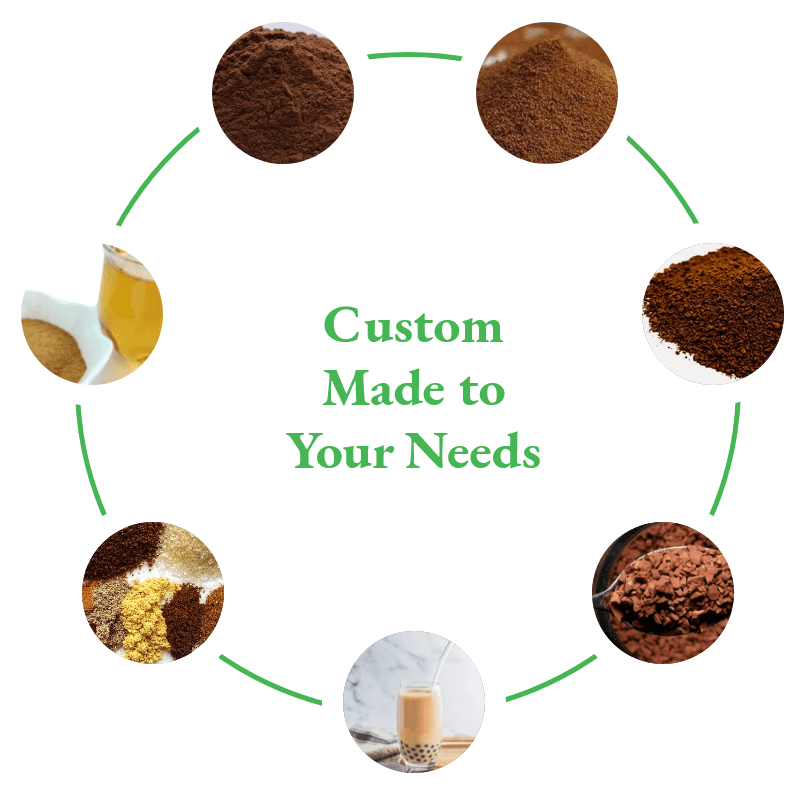 Tea Extract for Bubble Tea
Agglomerated Spray Dried Coffee
How would you like to have your Black Tea Extract? As a Hot Beverage or a Ready to Drink (RTD) Iced Tea?
For your 3-in-1 mix (HWS) – would you like a mellow or strong astringent taste? Would you like reddish or golden cup color?
For your RTD Iced Teas (CWS – 10*C<) – would you prefer mild tea note or a flavorful fruity note? Would you prefer a clear deep reddish hue or a clear deep black hue?
Or give us a sample to match – we are at your service!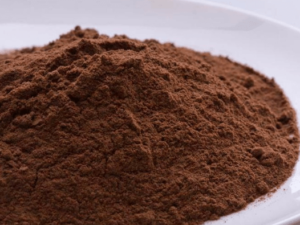 Sprady Dried Green Tea Extract
We already know that Green Tea Extracts are rich in Antioxidants, but did you know that our Green Tea Extracts taste the same as the finest green teas of India?
Come on a flavorful and aromatic journey with us, filled with the goodness of Assam High Grown Tea – you will never touch a "green" tea bag again!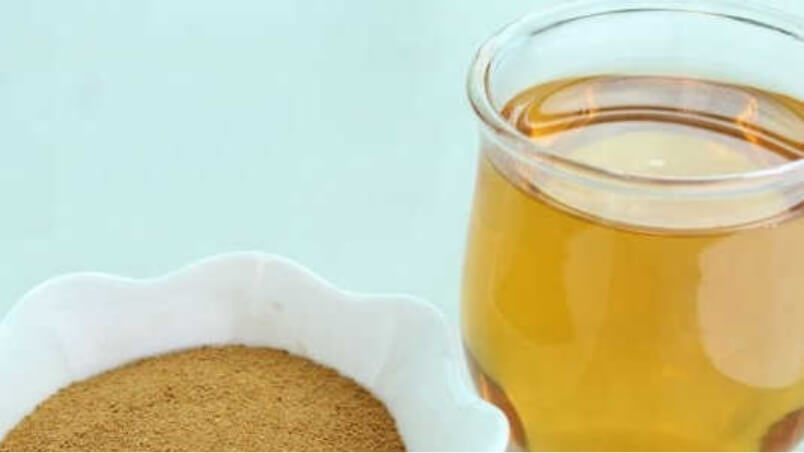 Do you want to make a Functional Tea but don't want to formulate it?
Our Tea Concentrates provide all the ingredients required to make a functional drink, be it a hot beverage (ginger/masala) or an iced tea (peach/lemon)!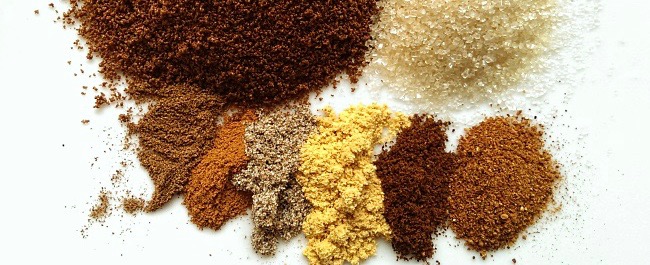 Unlike Freeze Dried Coffee, Spray Dried coffee is subject to higher temperatures at the time of drying. This allows us to provide very cost-effective products to our customers for their 3-in-1 mixes!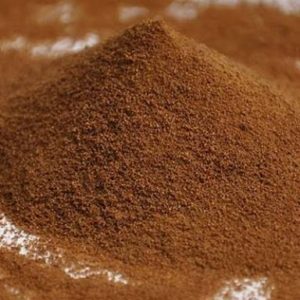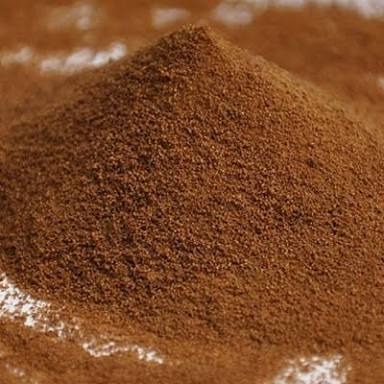 Agglomerated Spray Dried Coffee
Agglomerated soluble coffee is often described as somewhere between spray-dried and freeze-dried. Produced using the spray drying method, the fine particles are then gathered into larger particles using a re-hydration process. This produces a visually more favorable product, with noticeable increase in insolubility.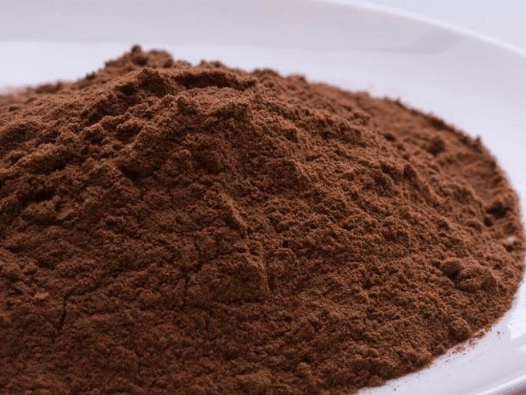 Our Instant Freeze Dried Coffee beats the heat! The low-temperature drying process helps retain excellent taste, with rich aroma without any bitterness. This can be enjoyed as a hot or cold coffee as it dissolves in water and/or milk – replicating a fresh brew experience.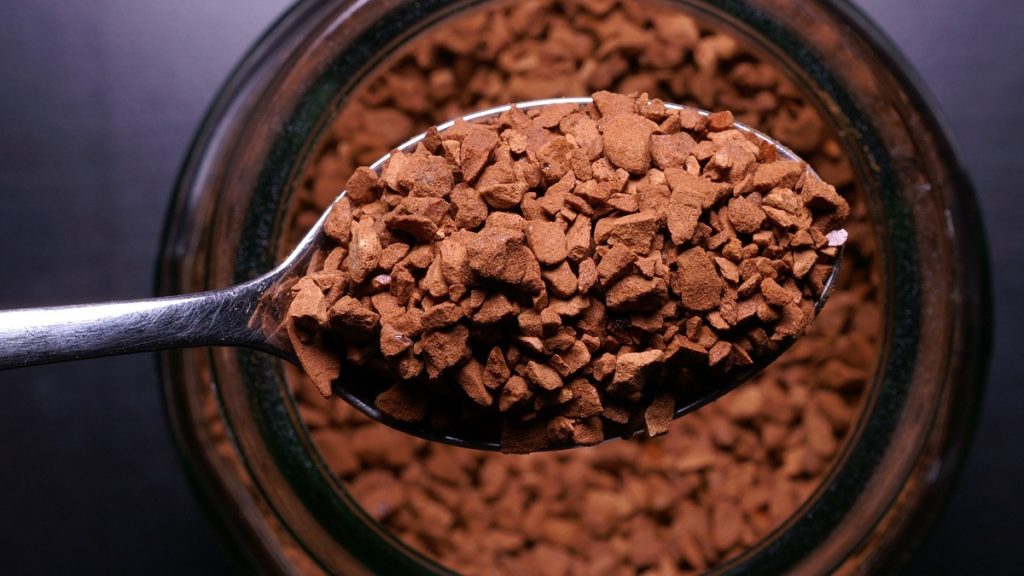 Tea Extract for Bubble Tea
Hop on to the Bubble Express!!
Have you ever sought a Tea Extract which is entirely soluble when mixed with creamer in cold water (10*C<)? Look no further!
Our product provides the taste, aroma, and flavor standardized perfectly for consistent results! We reckon, with our product, you will be able to make Bubble Tea which is even better compared to Gong Cha!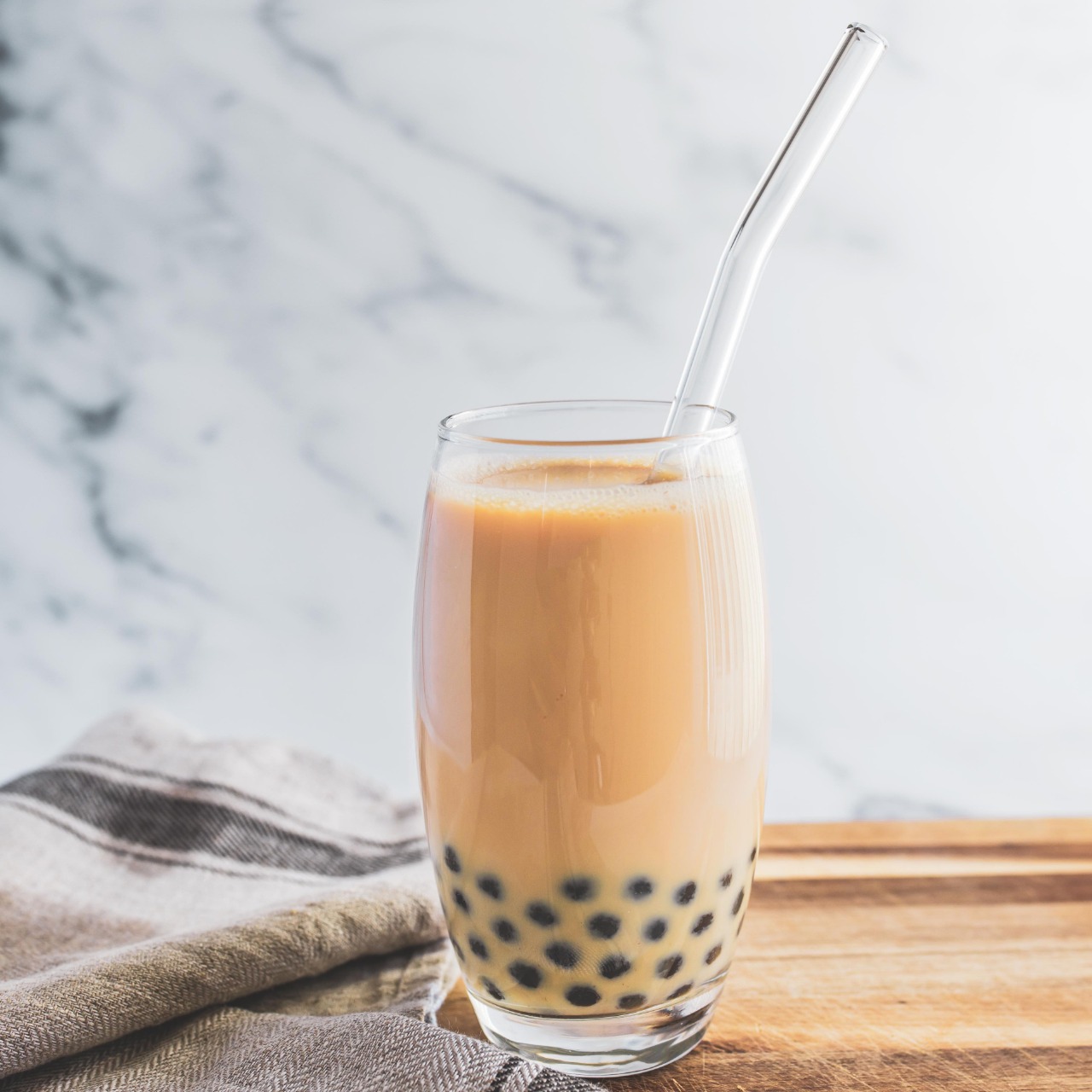 Technology And Processing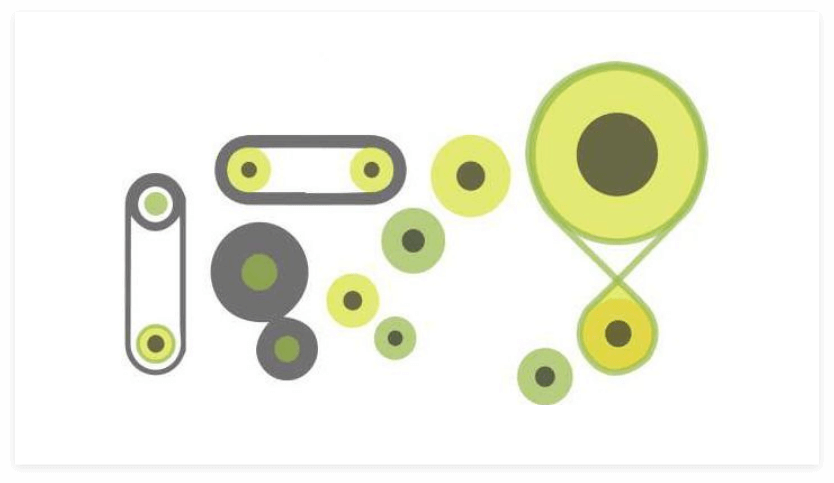 Specially designed machinery in the extraction section to remove impurity and increase active content in the extract.
Uniquely designed evaporator and spray dryer to keep the product temperature low which avoids deterioration of active components.
Automation to keep the process continuous and enable control of feed density at every stage, thus optimizing finished product quality.
A process with zero contamination and specially designed section for removal of pesticides and heavy metals.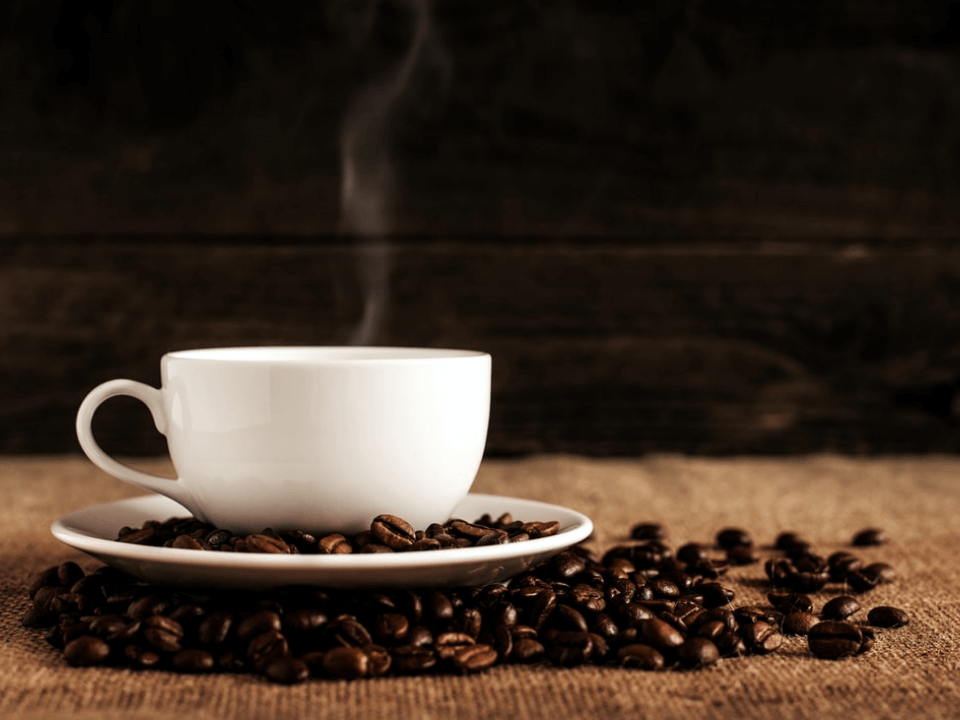 Welcome to Blueberry Agro Products PVT. LTD.
Blueberry Agro Products PVT. LTD. is a new venture started by Vijaya Group. Founded in the year 1984, our company has always had a vision of reaching the top position in the industry though it's multi-divisional prospects which has been shaped through it's thorough research and innovation policies. Trusted and appreciated by lakhs of tea lovers across the globe our consistent quality driven mindset has taken us to a remarkable position in the market today. We are using the most advanced technology to manufacture a range of unparalleled quality tea extracts trusted by FMCG and nutraceutical companies across the globe.
Frequently Asked Questions
What is the strength of Blueberry and why Blueberry?
We have been to tea trading for 30 years and sourcing/tasting and selection of Raw material is our forte. Our technology developed by our management makes Bluberry the only truly continuous plant in the industry. Blueberry has the maximum capacity to produce tea extracts in India . We are the only suplier in the industry whom you can trust with quality products which are 100 % natural and at best prices!
What kind of Raw Material does Blueberry Use?
We use fresh CTC and Green Tea to make our extracts and do not use any tea waste. Our extracts are 100% Assam or 100% Darjeeling
Why are the Blueberry products cloudy?
Blueberry products are made from naturally brewed tea and we do not add any additives. We have a continuous process and don't do any settling which makes microbiological activity almost nil. The natural components of tea makes the product cloudy.
Does this product contain any artificial colours or flavours?
Blueberry does not use any additives or preservatives.
Does this product contain gluten?
No. Blueberry Products is gluten-free and we are Kosher certified.
What is the product shelf life?
24 months stored in a cool dry place.
Are the products Halal?
Yes. Blueberry Products are Halal Certifiable.
What quality certifications Blueberry has?
We apply a continuous quality control system, from the sourcing of raw materials to the packaging of end products. Our sophisticated quality management system is built in accordance with the standards of ISO 9001, ISO 22000 and the HACCP concept that identifies and monitors critical control points.
Why Mumbai as the location for Blueberry plant?
We have kept location 60 kms away from Mumbai International Airport so that our export clients can easily visit be assured of quality in one day's time.
What is the packing size?
We can provide in 20, 25 and 35 kgs HDPE drums with HDPE liners inside. Customized packing options available on request.