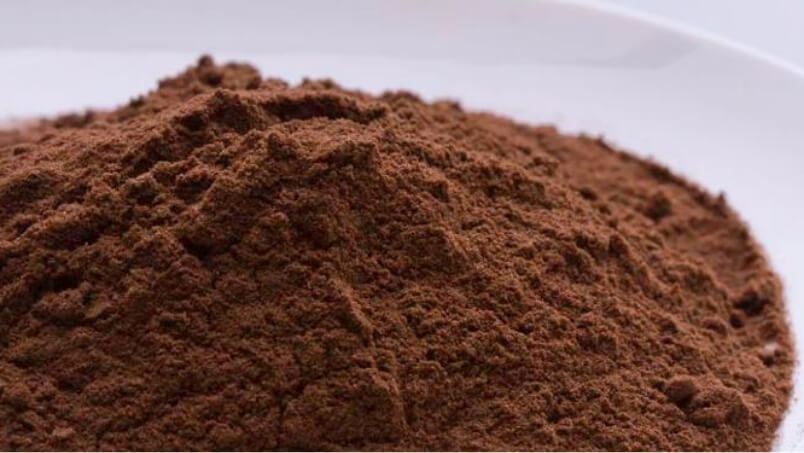 Human Nutrition
Our green tea extract has high polyphenol content and boasts 100% by UV-Spectro against catechin as standard. It's perfect for slimming drink, bars and tablets. Taste just like Green Tea thus can be used in RTD and health beverages
Animal Nutrition
Zero additives 100% natural which ensures no residue in their bio system. Since its water soluble its 100% absorbed by their cells, it forms a strong anti-oxidant and keeps them away from many diseases. Used by top-notch companies for their premixes for cows, buffalos and poultry.
The polyphenolic compounds of green tea have been shown to improve body weight gain and feed efficiency in pigs, cattle and broilers. Green Tea Extracts have also been evaluated in goats for their nutritive potential as protein feedstuffs. These compounds also maintain microflora balance and exhibit antimicrobial effects against pathogenic bacteria.
Reduces dark circles, black heads and aging signs.
Covers open pores and marks on the face.
Provides a glow to the face.
"The essense of all beings, the essense of earth is water, the essence of water is plants, and the essence of plants is the human being."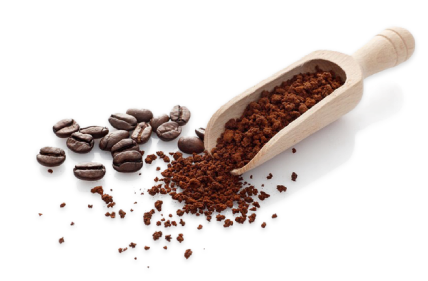 Address
102, Shardha Chamber 2, Keshavji Naik Road,
Masjid Bunder, Mumbai – 400009