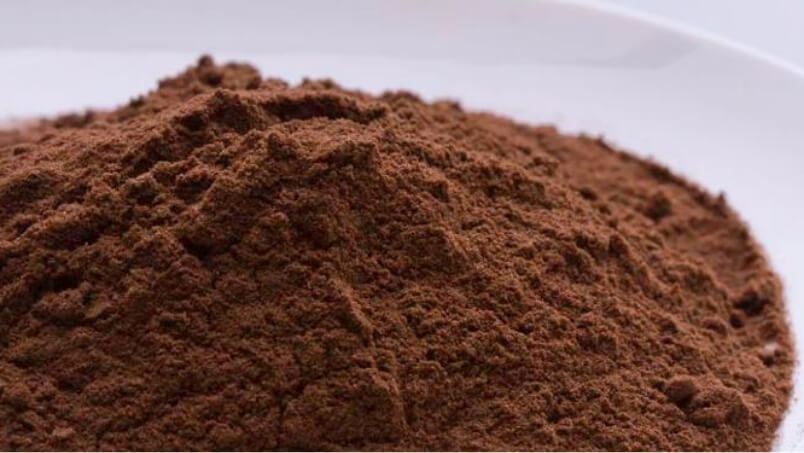 Tea Extracts For Bottled Teas
Made out of Assam CTC, which gives it high astrigence, strong Assam flavour and a mouthfeel which is unmatched. Liquor color options available in "black" and "deep red".
We use Assam CTC and not Tea waste, this makes our tea extracts very similar to the Tea which is being currently used in RTD manufaturers process. Although we use higher cost raw material but our prices are most competetive because of the patented process used to commercialize "our concept"
Suitable for milk and water based drinks
100% Natural Luke warm Water Soluble(LWS) at 40*C and Cold Water Soluble (CWS) products for bottling companies which don't have heating facility. Currently, all competitors selling Cold water soluble products have additives for solubilization
Higher in polyphenols compared to all options available in the market and a better alternative to tea for your bottling plants
Options also avaliable in Darjeeling, Nilgiri and Sri Lankan based Tea Extracts
Tea Extract For Premix/ 3 In 1
Specially developed extracts to give the "Chai" flavor & taste which enhances the overall premix quality
It leaves a astringency on pallet which gives a refreshing kick
B2b Premixes/ 3in 1s/ Ice Teas
We also have developed premixes for our B2B customers-
Cost effective as we our bulk manufacturer
Quality assurance as we follow state of art quality control measures and have put in our 30 years of experience in each and every cup
Customized packing available
"I am in no way interested in immortality, but only in the taste of tea"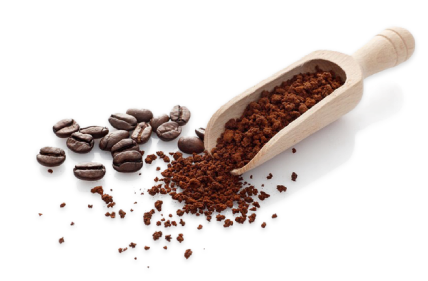 Address
102, Shardha Chamber 2, Keshavji Naik Road,
Masjid Bunder, Mumbai – 400009